Join The Vanilla Revolution!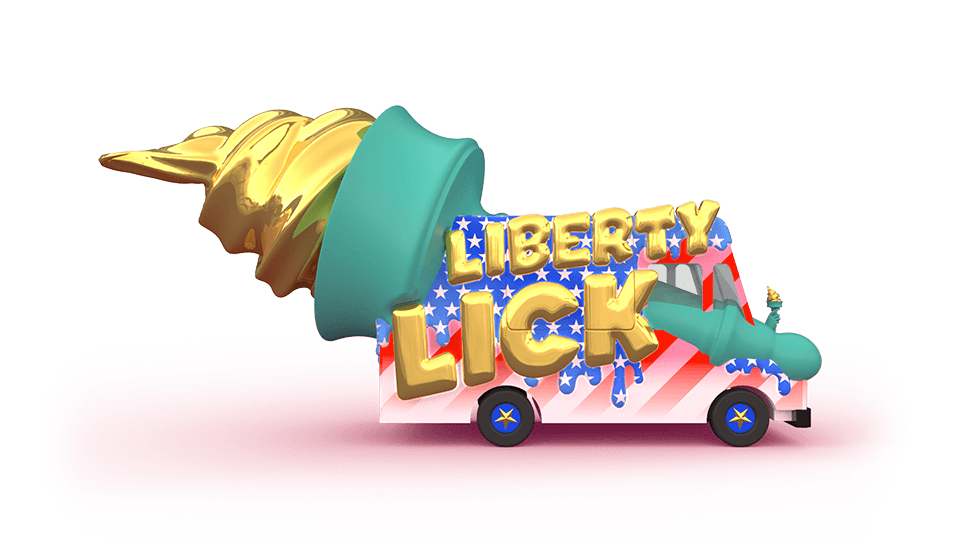 A Soft Serve Ice Cream Containing Some Hard Truths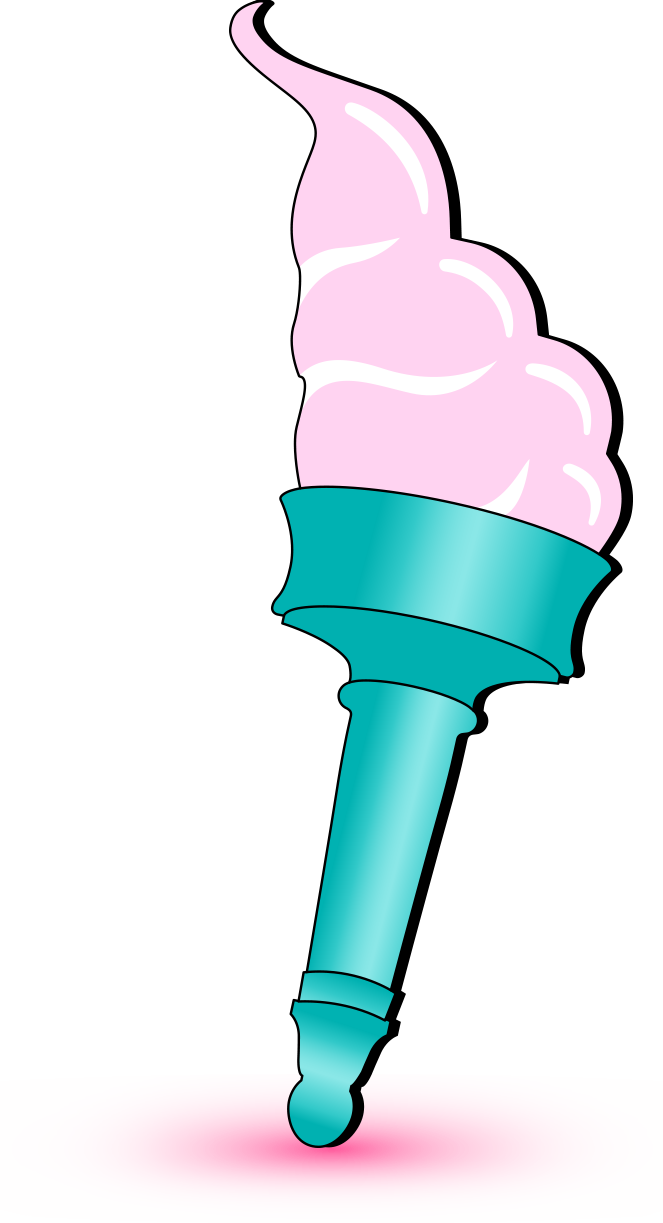 "Can i get
another one?"- Joe Biden –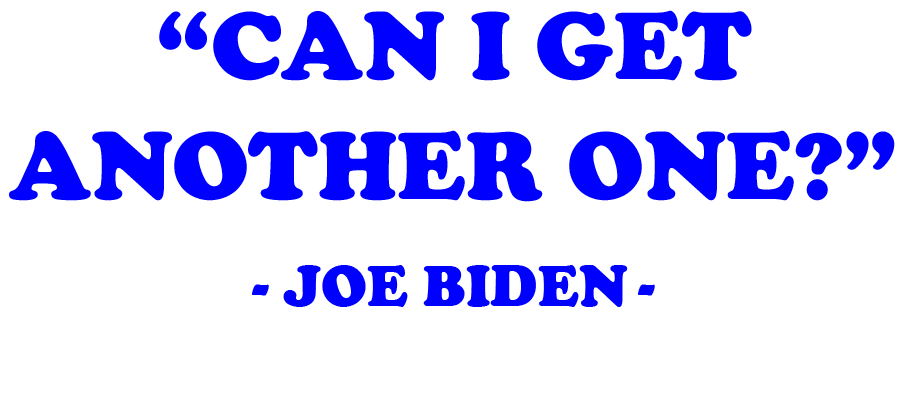 LIBERTY LICK:
LICK IT, LOVE IT,
LIKE IT!
Give me your tired, your poor, Your huddled masses yearning to breathe free, The wretched refuse of your teeming shore. Send these, the homeless, tempest-tossed to me, I lift my lamp beside the golden door!